Meet the Implant Guys
Bob Moyer, Co-Owner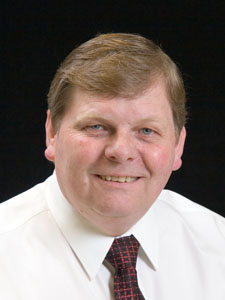 Bob Moyer attended American Field Service School in the Army and is a 35-year certified dental technician in crown and bridge, as well as ceramics. He entered the dental laboratory industry in 1967 and has worked for two laboratories for a total of more than 40 years' experience. His experience includes being president and laboratory manager of a successful dental lab for more than 22 years.
Bob partnered with his associate of 17 years, Darrell Jackson, to establish Destiny Dental Laboratory in 2010 in Dallas-Fort Worth. The synergy of their talents results in precision restorative capabilities as they consistently provide leading-edge technologies and a high index of progressive services.
Bob's commitment to continuing education is illustrated by his involvement with implant restorations. He has successfully completed training in many state-of-the-art techniques used in contemporary design. He also completed training for all the premier implant systems, including Nobel Biocare, 3i, Straumann, and Astra. Bob is a certified trainer in the PTC Dental Lab Training System, as well.
Darrell Jackson, Co-Owner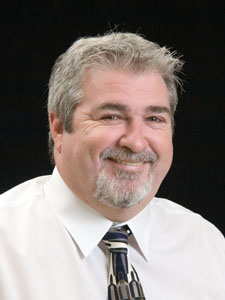 After attending ATI Dental Laboratory School, Darrell Jackson earned certification as a dental technician. He has spent more than 17 years working with some of the region's most respected practitioners and was a crown and bridge manager at a dental lab for over 15 years.
Darrel started his career in the dental laboratory in 1993. He began training under the tutelage of Bob Moyer with various phases of fixed and removable techniques. Over the years, Darrell completed training to become fully proficient in the design and fabrication of precision attachment restoration, implants, and full-mouth rehabilitation cases.
Darrell is committed to continuing education and has completed many CEs in various laboratory specialties. His implant training includes courses with NobelBiocare, Astra, Zimmer, 3i, Keystone, and Corevent. Today, Darrell and Bob are excited to provide top-of-the-line laboratory services for Dallas-Fort Worth area dentists through Destiny Dental Lab.